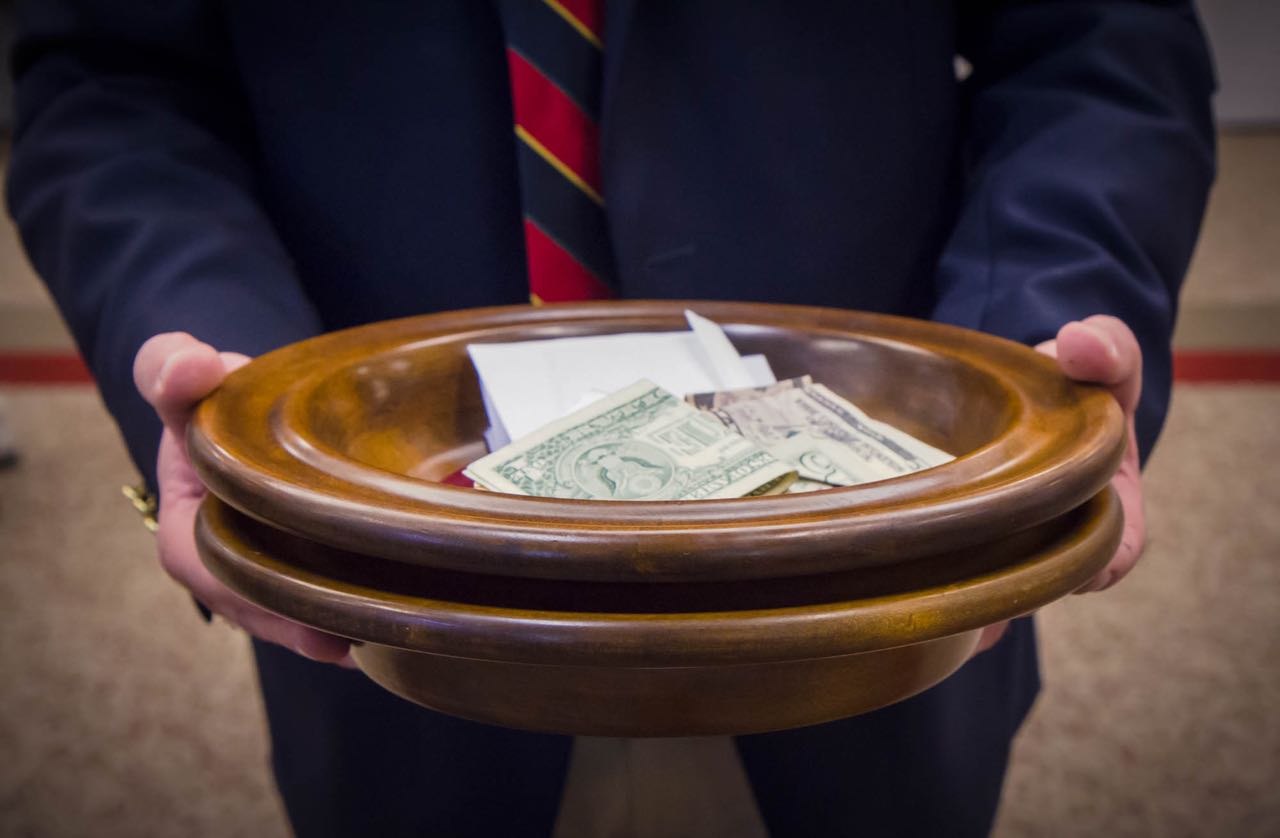 Why Should I Give?
Trusting God and putting Him first in your finances declares a blessing over your life. God tells us to test him in bringing the whole tithe and see if He will not "throw open the floodgates of heaven and pour out so much blessing that there will not be room enough to store it" (Malachi 3:10).
How Secure is My Online Giving?
The Lighthouse Church partners with tithe.ly to offer convenient giving options. Tithe.ly engages the highest industry standards of security in data storage, identity verification, and extensive monitoring of system activity. The Lighthouse Church is and will continue to be PCI compliant.
GIVING OF TITHES AND OFFERINGS IS AN ACT OF WORSHIP AND OBEDIENCE TO GOD. WHEN WE GIVE, GOD PROMISES TO BLESS US. THOSE BLESSINGS LOOK DIFFERENTLY FOR EACH OF US AND THOUGH GOD'S BLESSING IS NOT OUR MOTIVE FOR TITHING AND GIVING IN OFFERINGS, IT DOES REMIND US OF GOD'S GOODNESS TOWARD US.
"Bring the full tithe into the storehouse, that there may be food in my house. And thereby put me to the test, says the Lord of hosts, if I will not open the windows of heaven for you and pour down for you a blessing until there is no more need". - Malachi 3:10 ESV
Thank you for your faithful support of the work of the Lord through The Lighthouse Church.  Together, we are making an impact as we continue to reach, teach, and release.
Click the give button below to make a one-time gift or to set-up recurring gifts.  You can make your donation by Visa, Mastercard, American Express or echeck (from your bank account).