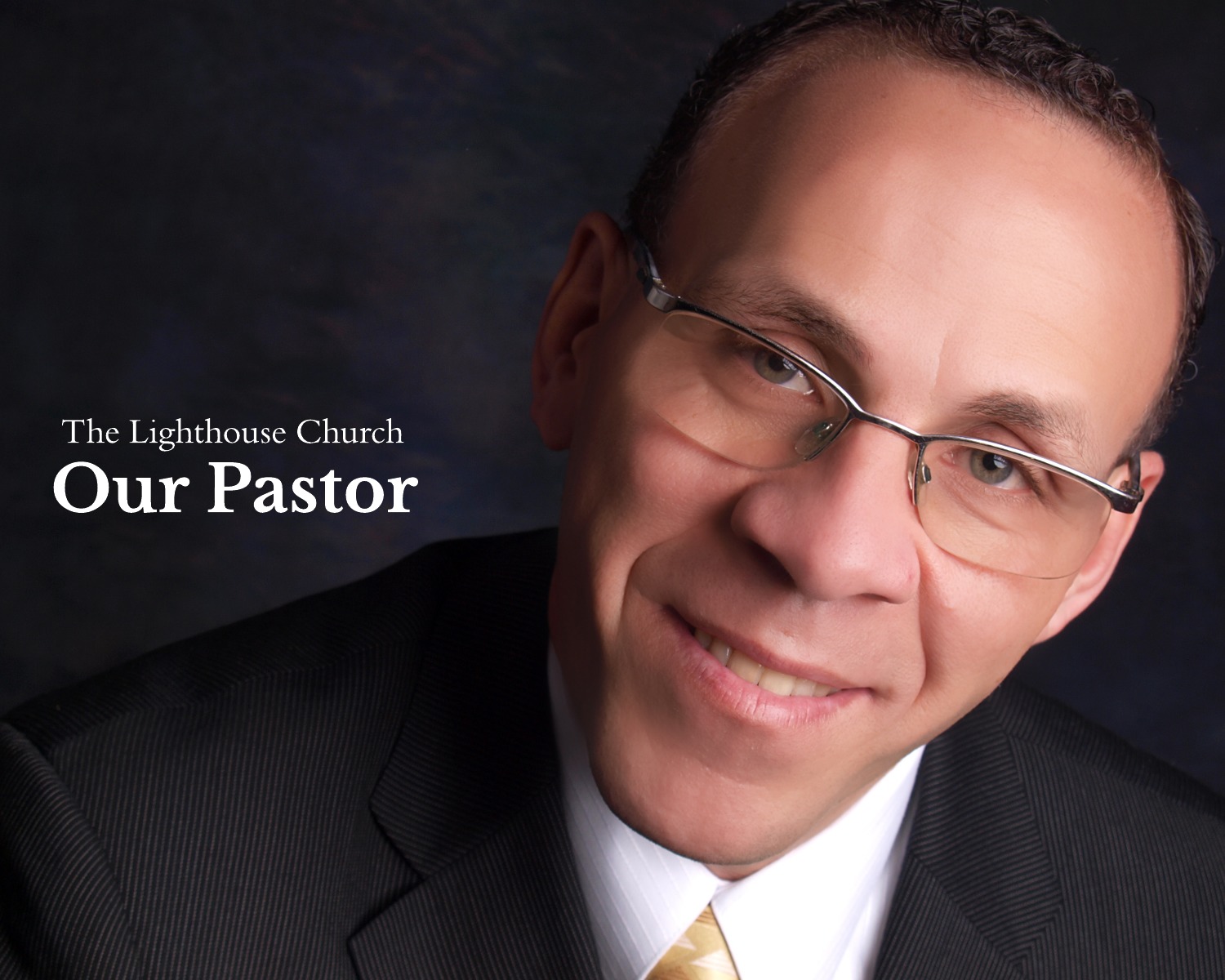 Bishop Paul Murray is an ordained, anointed, and spirit-filled servant leader who relentlessly works to spread God's word locally and globally. Serving in ministry for almost 30 years, he is passionate about making disciples, equipping leaders, and reaching the unchurched. Bishop Murray fervently believes the Great Commission of the Church is to go and make disciples of every man and combines faith and service as the catalyst for revival. His vision incorporates his belief that for the 21st century church to be successful it must incorporate evangelism, service, discipleship and church planting as integral priorities. Over the past 15 years he has trained leaders and commissioned them to establish new church plants in Maryland, Pennsylvania, New Hampshire, Georgia, and internationally in Nairobi, Kenya and Oslo, Norway. In July of 2017, Dr. Murray was consecrated and elevated to the office of Bishop through One Way Churches International.
Academically, Bishop Murray was awarded a Doctorate of Ministry in Pastoral Leadership from Howard University's School of Divinity, a Master of Divinity in Pastoral Counseling and a Master of Art in Religion from Liberty Baptist Theological Seminary. In addition, he was awarded a Bachelor of Science in Health Care Services from the University of Phoenix.
As a religious freedom advocate and defender of the faith, Dr. Murray's ministry has expanded through his professional career where he serves as a Vice President for the Global Peace Foundation. In this role, Bishop Murray leads efforts impacting religious freedoms and liberties around the globe. His expertise has him serving domestically as an executive board member of the First Amendment Voice Alliance, founder and co-chair of the Capitol Area Coalition for Religious Freedom, and committee member of the National Committee on Religious Liberty. Internationally, Dr. Murray serves as vice chairman and boardmember of the International Religious Freedom Secretariat (IRFSec) and is a member of the Steering Committee for the International Religious Freedom (IRF) Roundtable. Chaired by Ambassador Samuel Brownback, Dr. Murray served as the 2019 Co-Chair of the Working Group for the 2nd Annual Ministerial to Advance Religious Freedom convened by the U.S. State Department were more than 190 countries where in attendance. In addition, Dr. Murray serves on the board of directors for the International Religious Freedom Secretariat.
Dr. Murray is the award-winning author of Broken: Picking up the Pieces after the Fall and has a soon to be released book titled, First to Serve: A Biblical Approach to Servant Leadership. As a spiritual leader and theologian, Bishop Murray has published many articles on leadership, church ministries, and effective outreach for the "Apostolic Witness," an international Christian magazine and through the Apostolic Information Service. As a global influencer, Dr. Murray was selected for the May 2016 cover and feature story by BOSS Magazine, the number one educational and entrepreneurial resource magazine for minority young adults.
An international sought-after conference speaker, facilitator and revivalist, Dr. Murray has ministered on TBN, Daystar, CTN in the U.S.A, and Rede Globo in Brazil. His highlights include speaking for special convening's at the United Nations in New York City and invited as a special guest minister for the nationally televised "Celebrate America" in the nation's Capital, Constitution Hall on the 4th of July. He is a regular presenter and speaker at global leadership conferences in Kenya, Nigeria, Israel, Mongolia, Indonesia, Philippines, Malaysia, South Korea, Paraguay and throughout the United States. He continues to minister and teach at national convocations, mega-churches, and Bible colleges in Brazil, India, and Kenya.
Above all, Bishop Murray constantly gives praise to his Savior Jesus Christ for all these opportunities and is so grateful for the blessing of being bestowed with a selfless, loving wife of 30 years, and partner in ministry, First Lady Rachel Murray and for three remarkable grown children who are passionate in their own pursuits for Christ along with the added blessing of six beautiful grandchildren.   
SCHEDULE DR PAUL MURRAY FOR YOUR NEXT EVENT