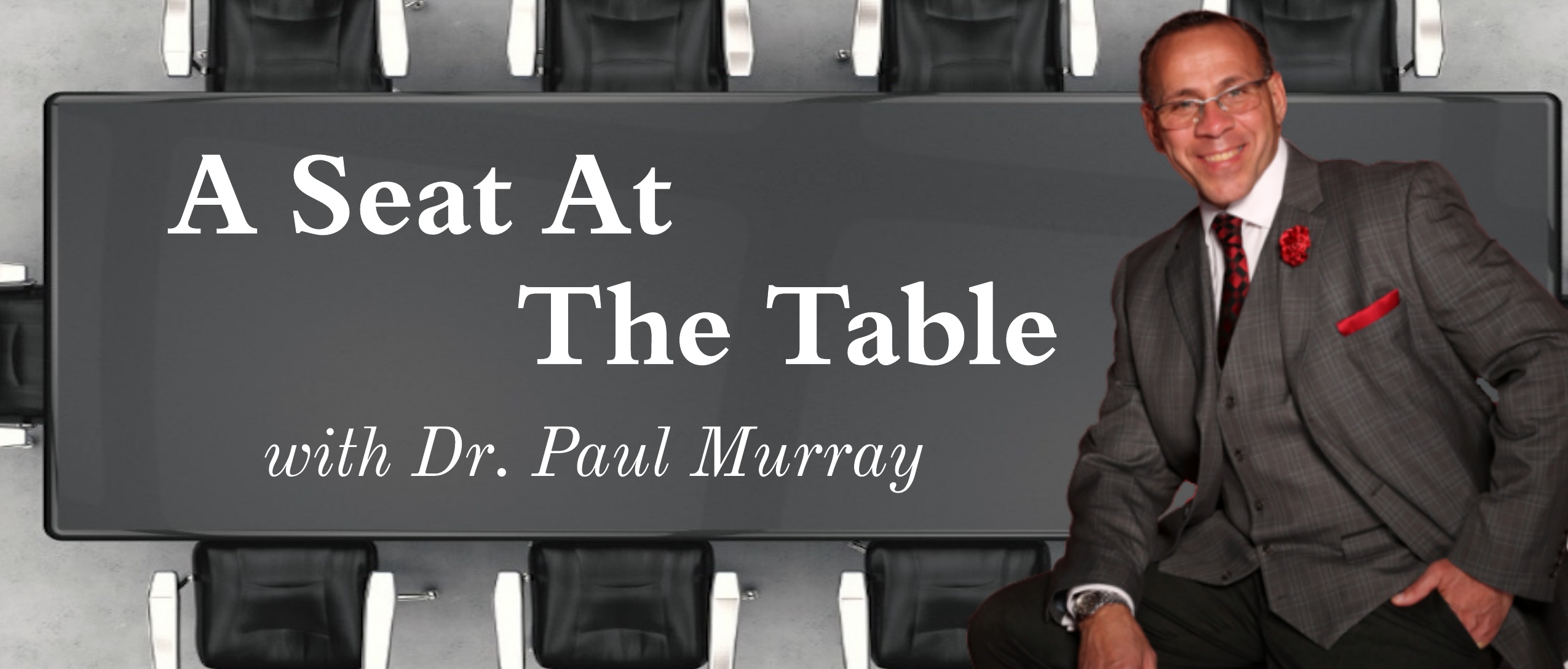 Racism & Fear: A Double Injustice
In a growing 'Call to Action', Dr. Murray has a conversation with Georgia State Senator, Emanuel Jones, as they address that Ahmaud Aubrey case and how citizens can capitalize on the rights guaranteed by the First Amendment to bring about changes which not only protect citizens, but hold leaders accountable in enforcing such laws.

The Pandemic & Mental Health: Impact on Students and their Families
Dr. Murray has a conversation with Licensed School Psychologist Teresa Gordon and School Counselors Mekaila Tucker and Kelsey Buchanan to understand the daily challenges to the mental health and well-being of children and teenagers--as well as their parents surrounding the COVID-19 pandemic.

North Korea: Violations of Religious Freedom & Human Rights
Dr. Murray has a conversation with Rev. Kenneth Bae and Dr. Sandra Fahy about the blatant violations of religious freedom and human rights against the citizens of North Korea.

Addressing Peacebuilding Across Religious Lines
Dr. Murray addresses the impact of identity-based conflict and the call for a deeper analysis of the prospects and approaches for achieving "unity in diversity." Through the convening of a religiously diverse panel, Dr. Murray examines the focus on how first principles and shared values serve as the foundation for building societal cohesion in environments of significant diversity.